<![if !vml]><![endif]>
Paul, Owner & Founder
Paul is a very gifted & knowledgeable sales person when it comes to fragrances. He works extra hard in learning about each of his products. He can recommend fragrances to you outside of your comfort-zone, which is guaranteed to impress your audience. Stop by the store at any time and try to quiz Paul's knowledge on hard to find and discontinued brands - I bet you will find it very hard to stump him.
<![if !vml]>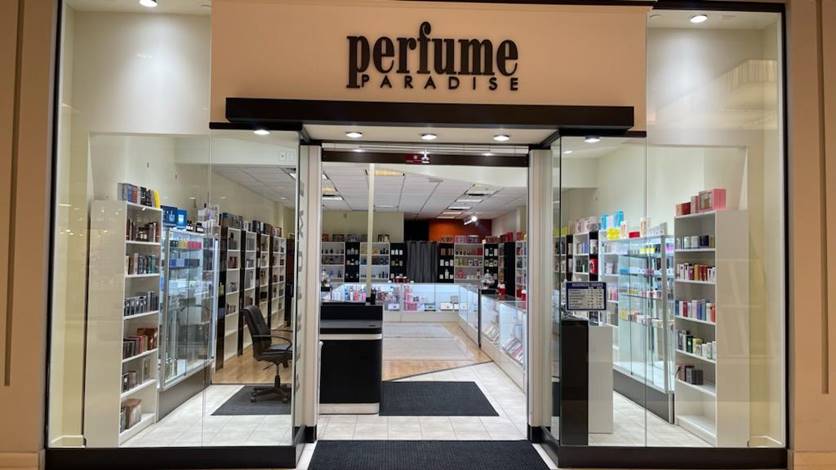 <![endif]>
Testimonials
"Great, clean environment. The staff is very knowledgeable and can help you find your perfect sent! I think the prices are fair and the products are endless, lots to choose from."
--Dee S. From Minneapolis
"It is one of the best perfume store around the twin cities. Located at a convenient place, the offer great and affordable prices and great qualities perfume."
--Dannie M. From Blaine
Location
Perfume Paradise.
Northtown Mall
225 Northtown Dr NE
Blaine MN 55434
Phone: 763-786-0221
Hours of Operation
Monday - Saturday 10:00 AM – 8:00 PM
Sunday 11:00 AM – 6:00 PM
For Holiday Hours please visit Northtown Mall's Website.